This beautiful fabric is part of ETRO's exquisite home collection and features an elegant Paisley pattern, which is a quintessential design element of the Italian fashion house ETRO.

The insert's interior fabric is a quilted cotton in a deep raspberry color that perfectly compliments the ETRO Paisley of the exterior fabric and inner pockets.
The ETRO Editon inserts in Framboise are made with our noted signature details: exquisite embroidery, deluxe fabrics, and distinct, high-quality French craftsmanship.
CARE
Dry cleaning recommended
MADE IN FRANCE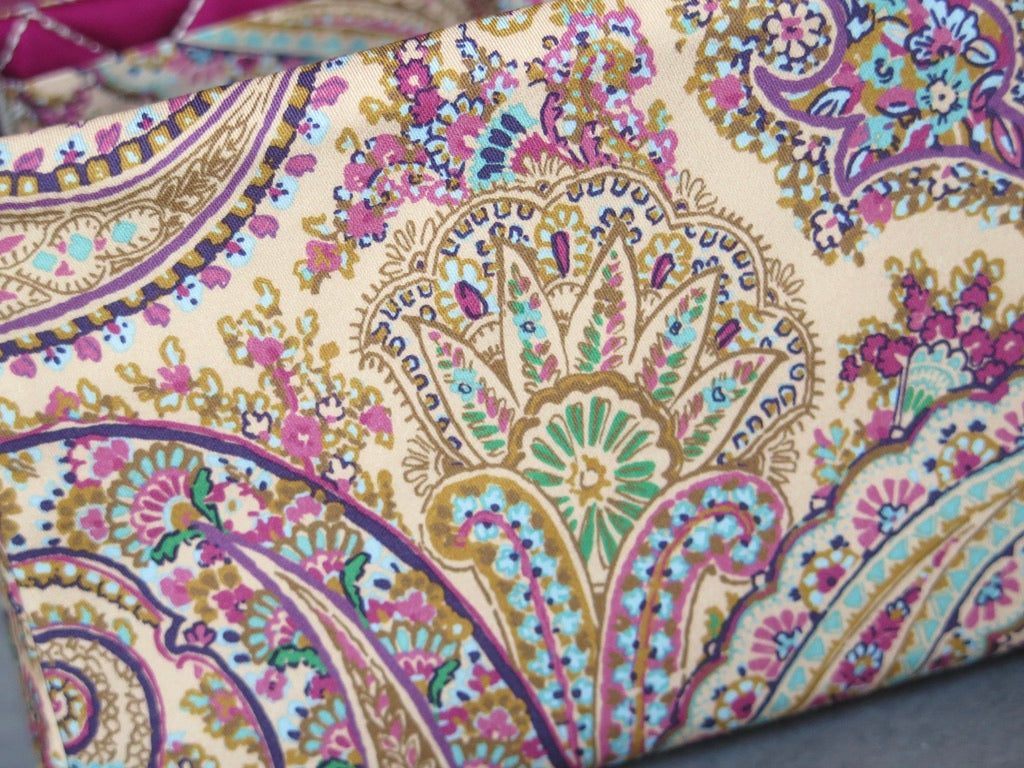 CARE
Dry cleaning recommended
MADE IN FRANCE