Liquid error (snippets/product-combined line 1): include usage is not allowed in this context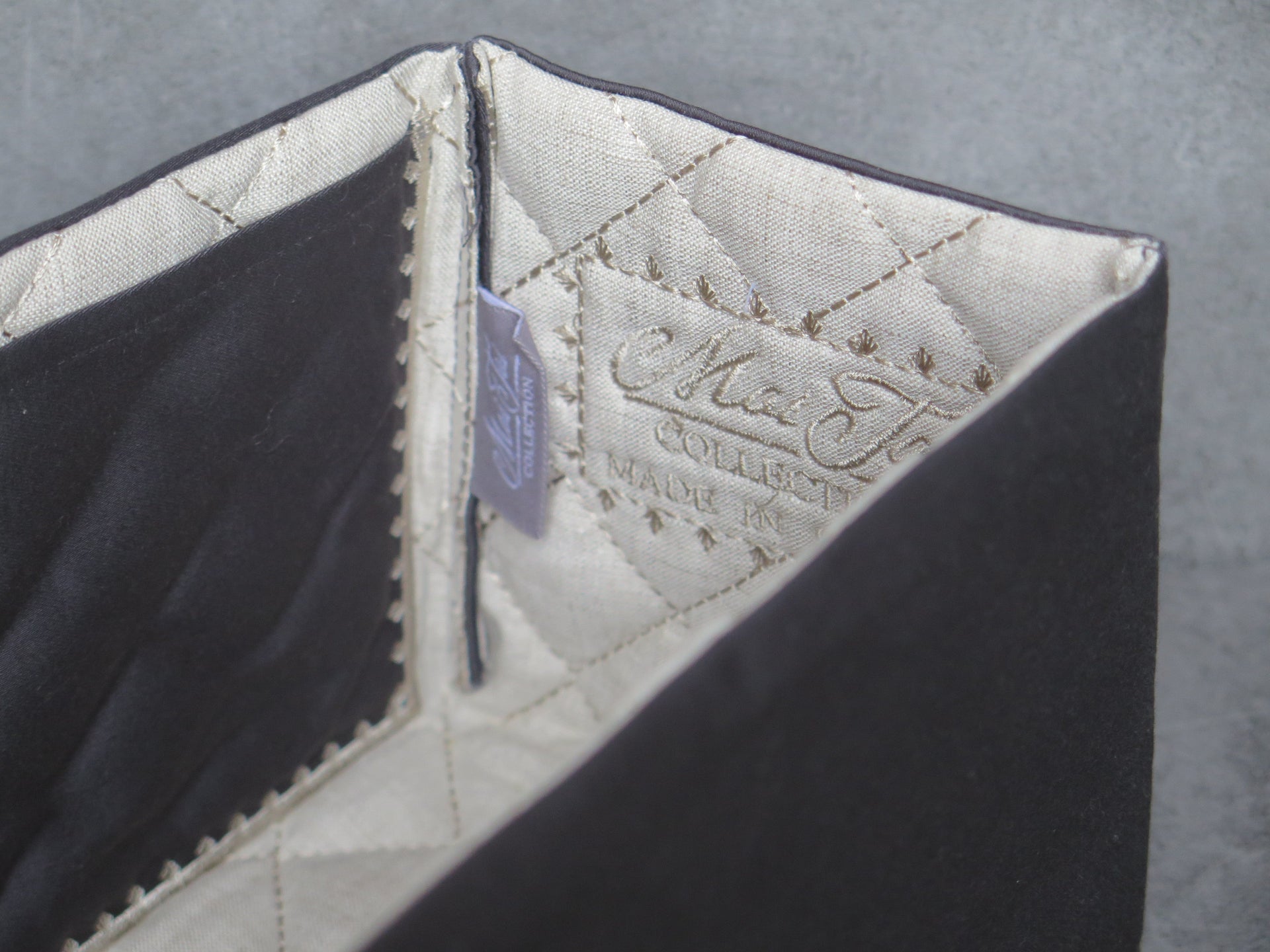 The insert is custom-made and designed in France for a Dior Book Tote bag in the medium size.
The insert fits the Book Tote like a glove and offers complete protection for the interior of your bag, hereby ensuring that its inner lining remains immaculate and pristine.
The insert's interior fabric is a beautifully quilted, fresh and crisp French Toile natural linen. The exterior and inner pockets are made from refined anthracite satin cotton with a subtle sheen, and the interior pockets come with exquisite embroidery details.
MATERIAL
100% linen (interior), 100% cotton (exterior, pockets)
MADE IN FRANCE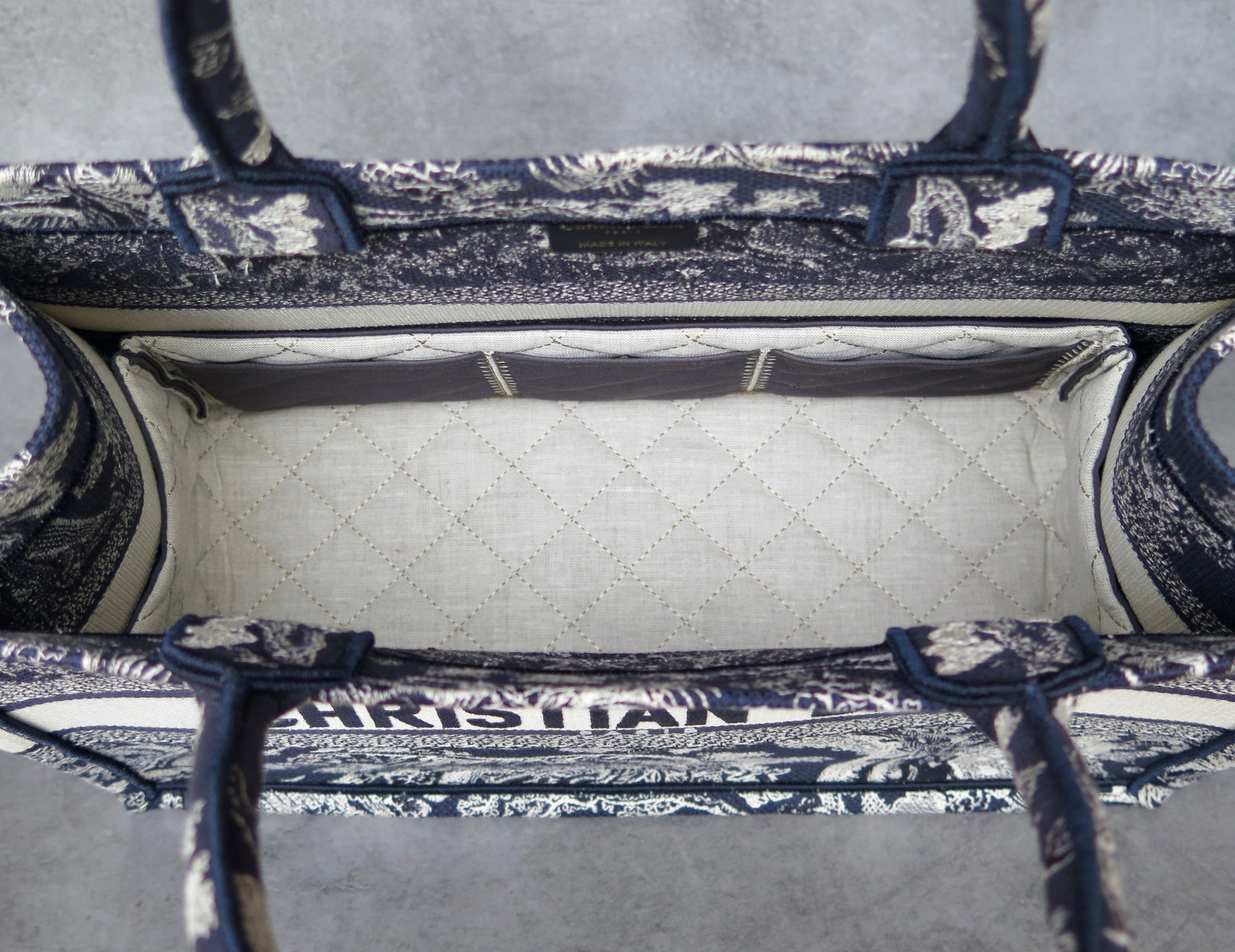 MATERIAL
100% linen (interior), 100% cotton (exterior, pockets)
MADE IN FRANCE