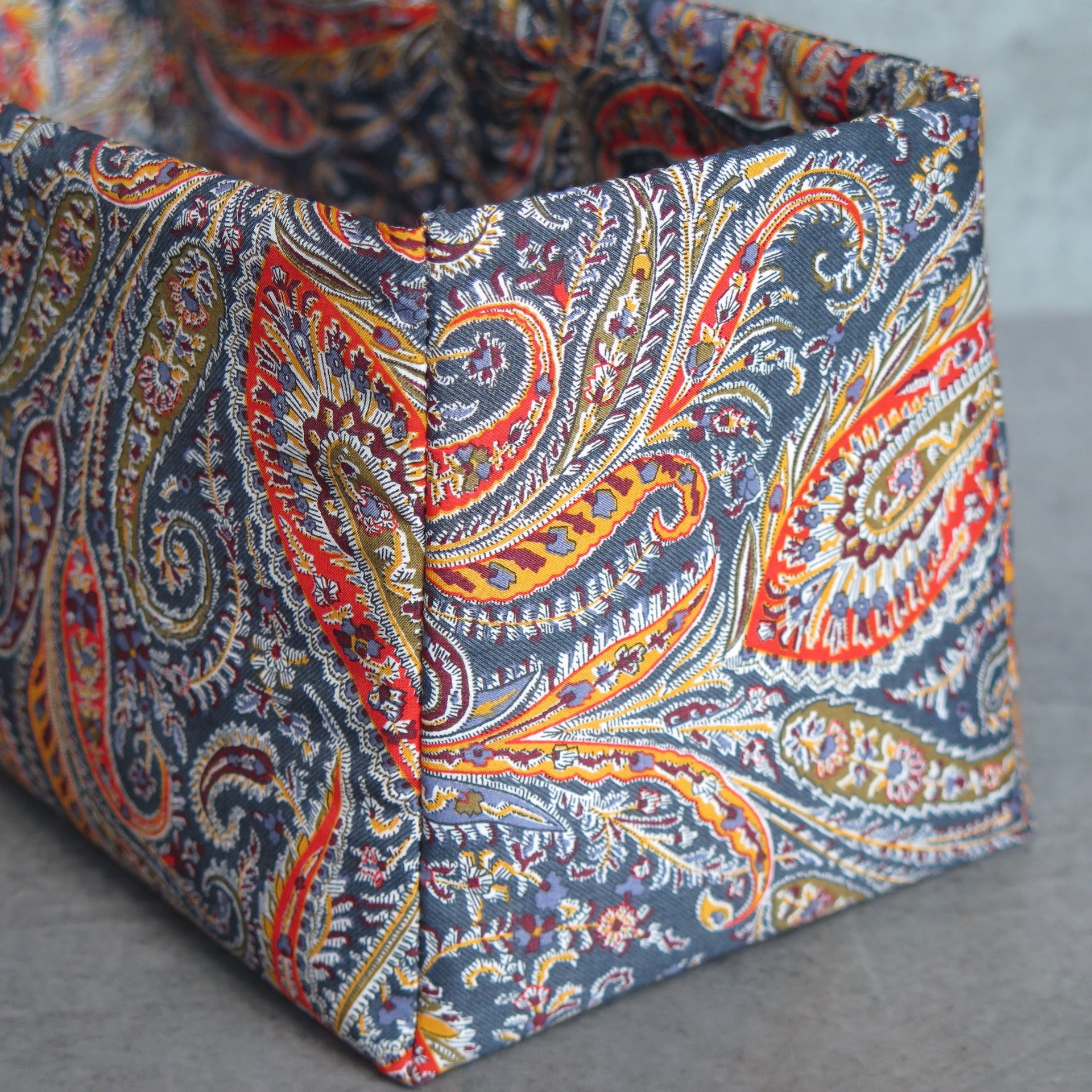 The Liberty Edition inserts are made with Liberty of London's iconic Tana Lawn™ printed cotton.

Tana Lawn™ is an ultra-fine, lightweight, and pure cotton fabric. As a result, our Liberty of London inserts are feather-light (the lightest in our collection). Despite being lightweight Tana Lawn™ cotton is not fragile;  it is famously used for dress and shirt making because of its durability.
Color recommendations:
Blue and Greens: Bleu Orage, Bleu de Prusse, Bleu de Malte, Deep Blue, Olive, Vert de Gris and more.
Reds and oranges: such as Apricot, Cappuchine, Feu, Rouge H, Rouge de Coeur, Rouge Piment, Rouge Tomate, Sanguine and more.
Yellows and browns: Jaune Ambre, Kraft, Moutarde, Sesame, Soleil and more.
The Liberty of London Collection inserts in the Felix and Arabelle Paisley fabric are made with our noted signature details: exquisite embroidery and distinct, high-quality French craftsmanship.

MATERIAL
Tana Lawn™ printed cotton
CARE
Dry cleaning recommended
MADE IN FRANCE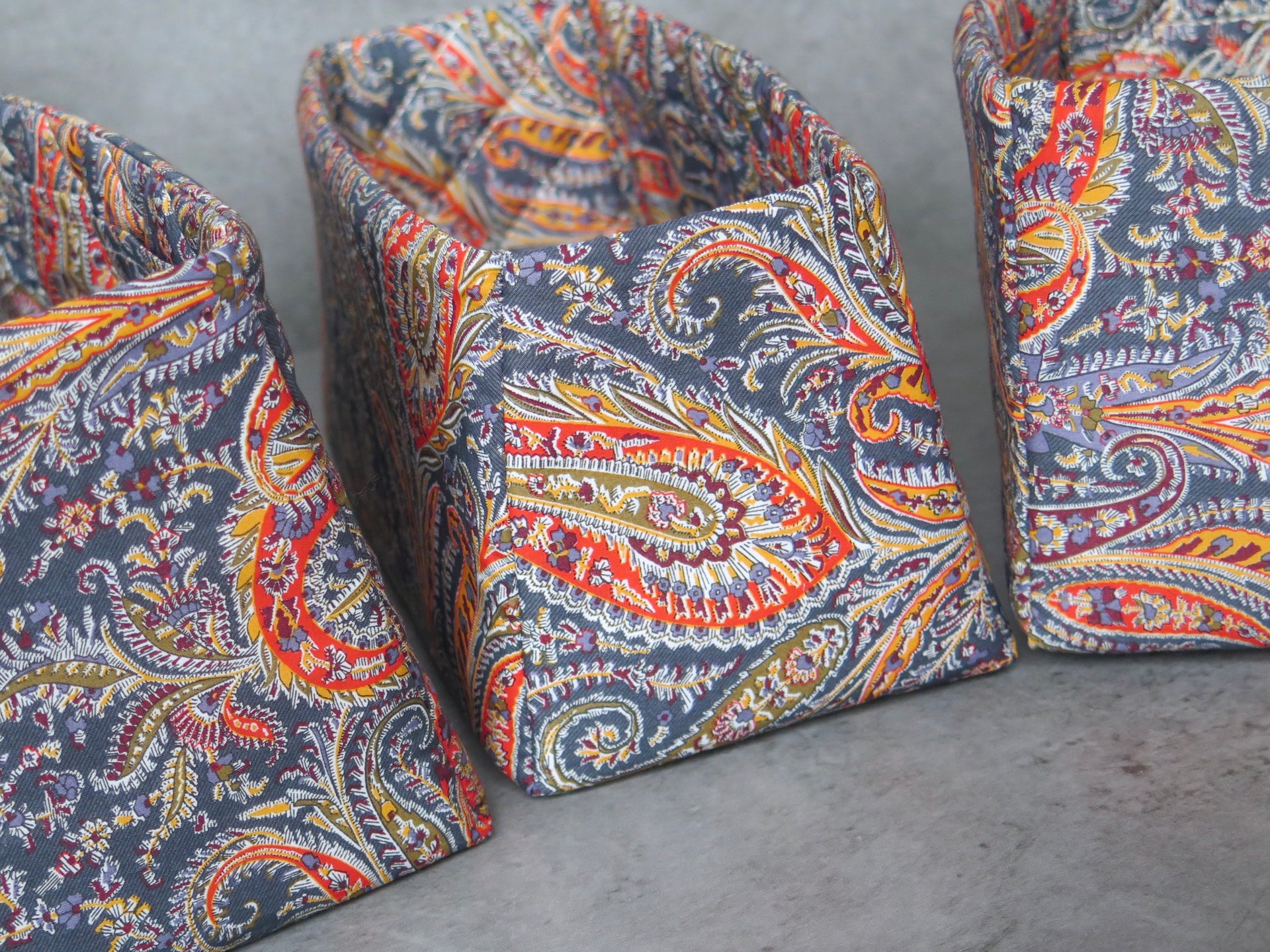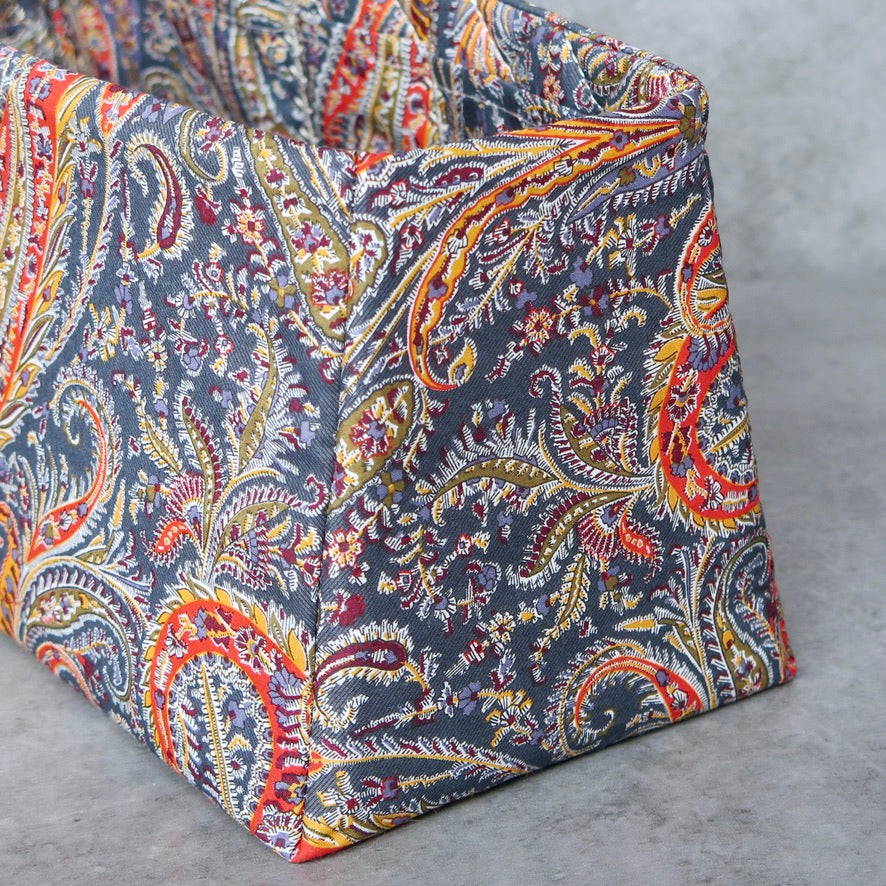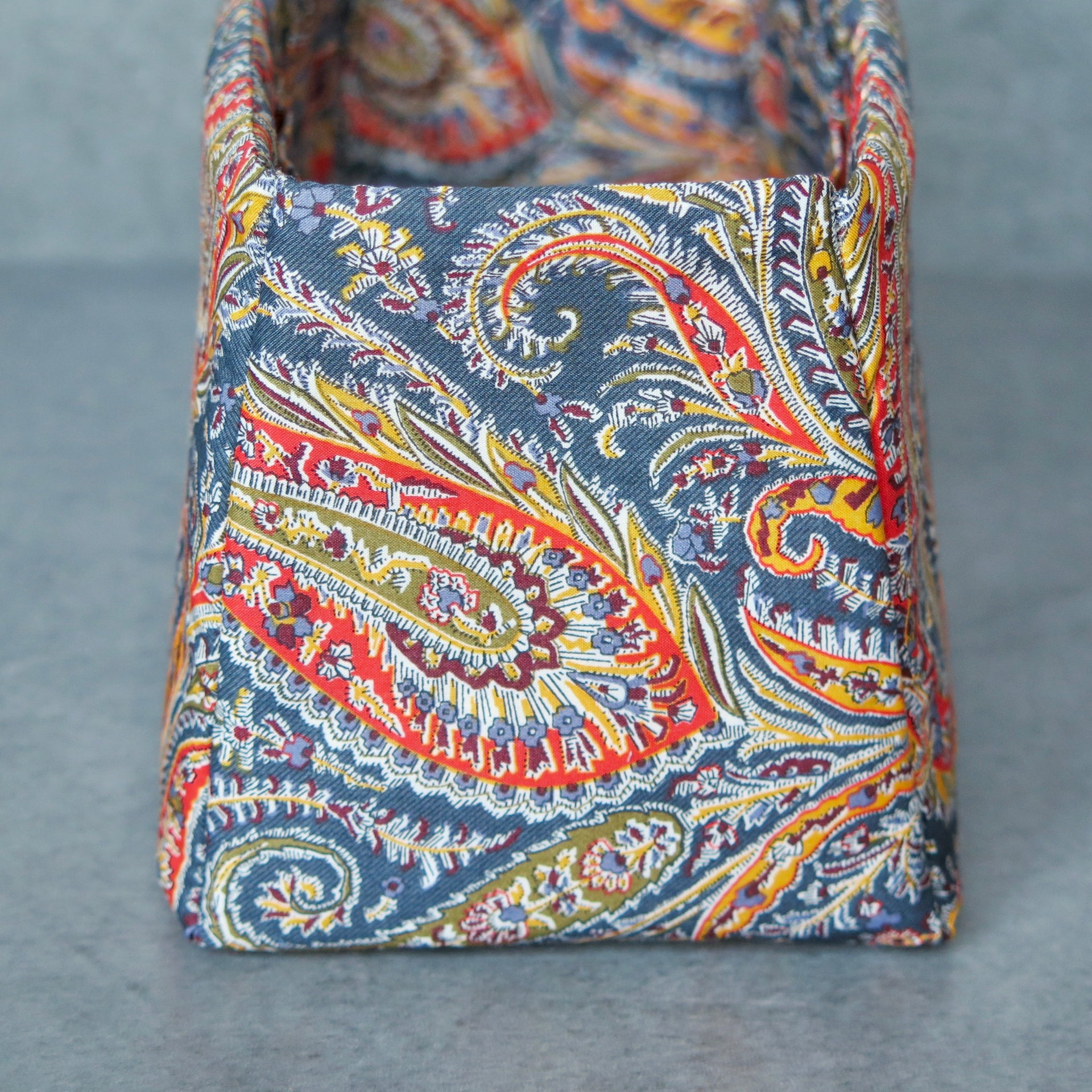 MATERIAL
Tana Lawn™ printed cotton
CARE
Dry cleaning recommended
MADE IN FRANCE