Liquid error (snippets/product-combined-legacy line 1): include usage is not allowed in this context
Workshop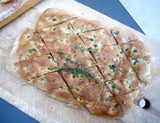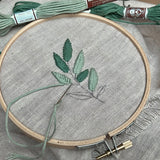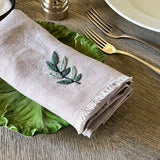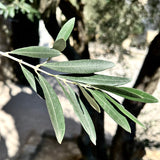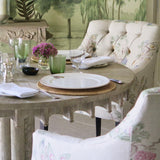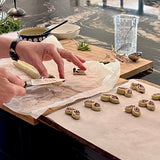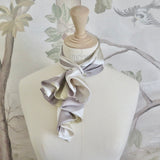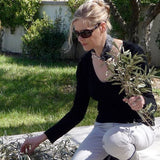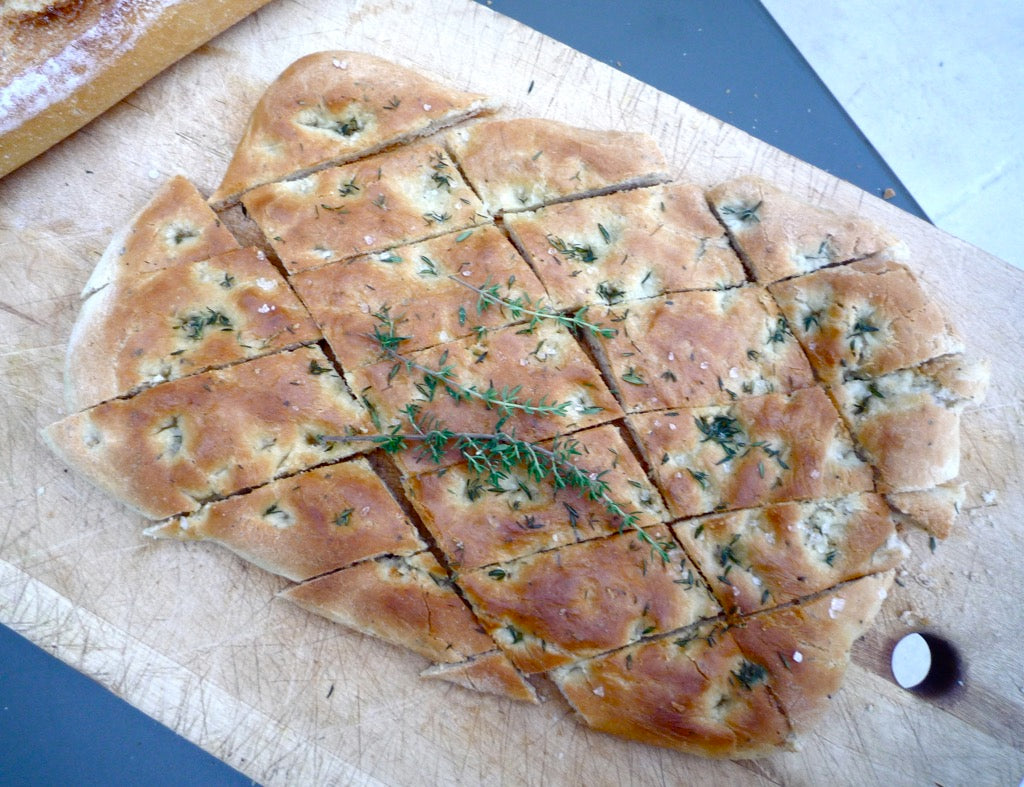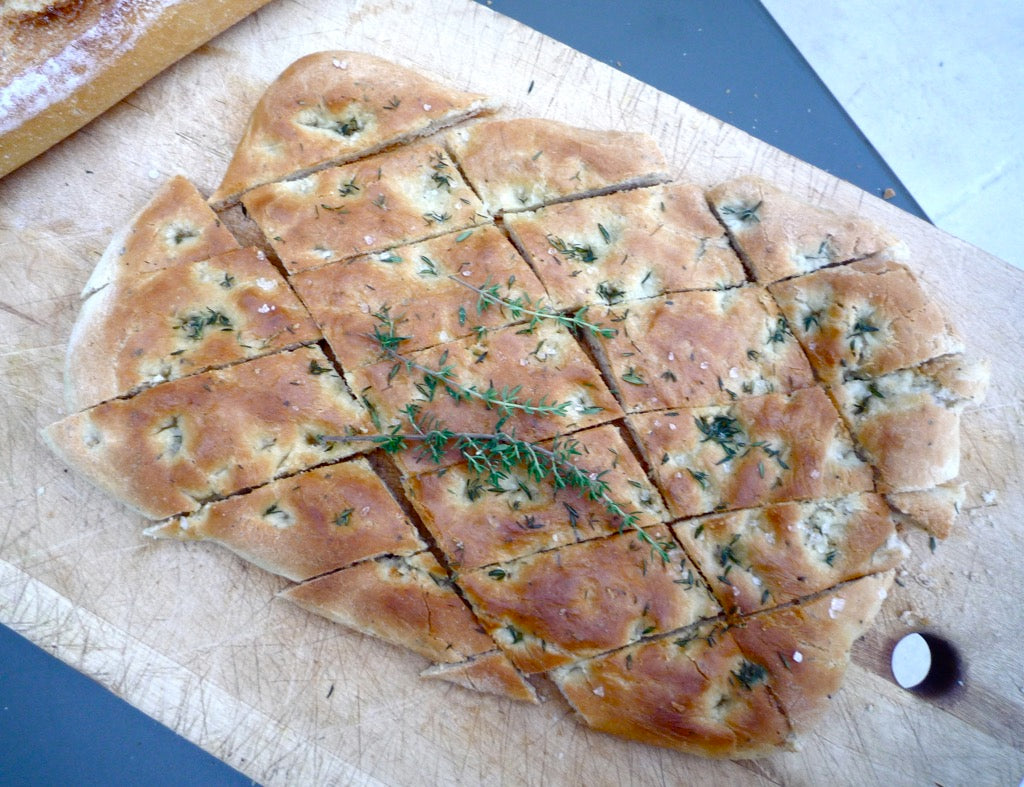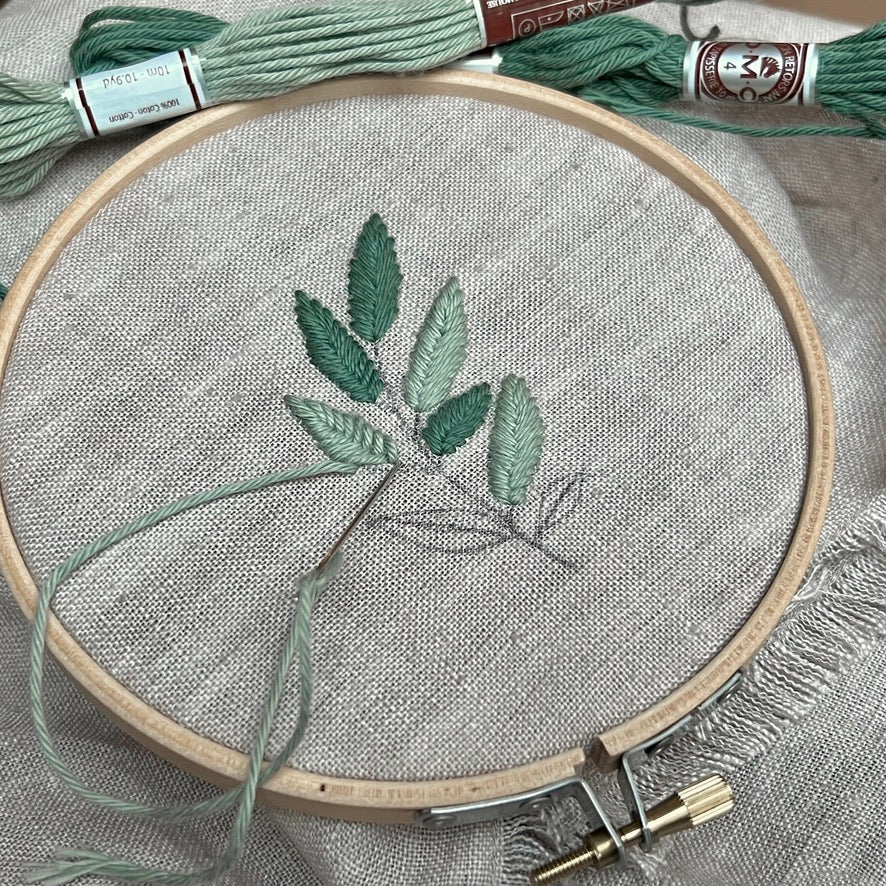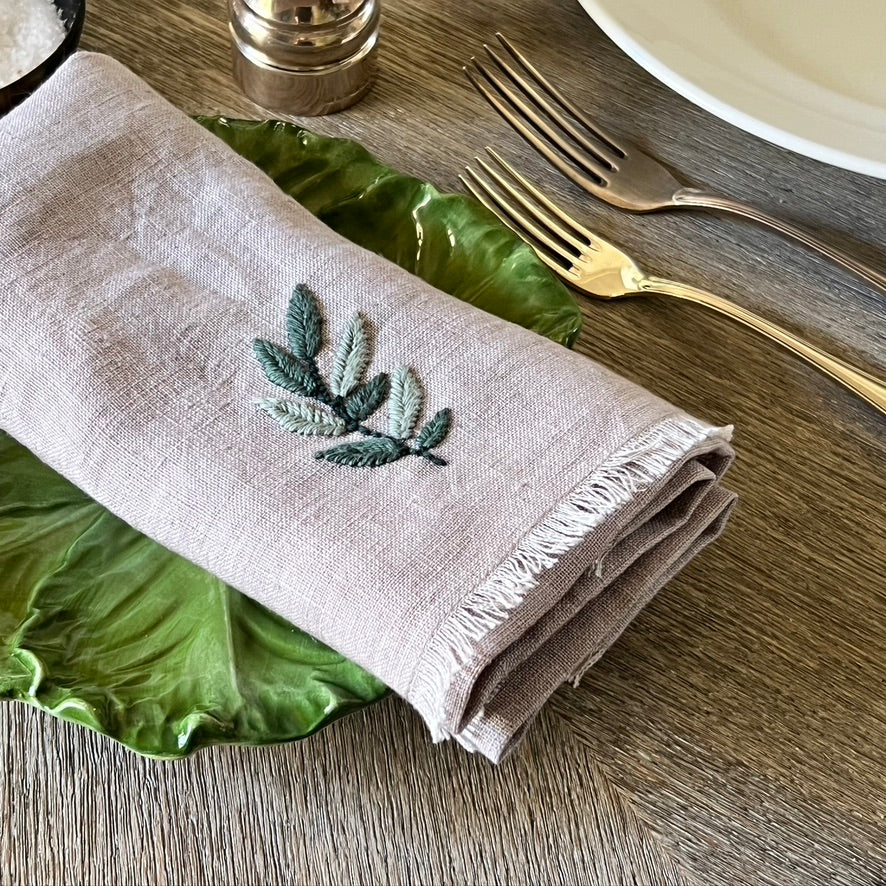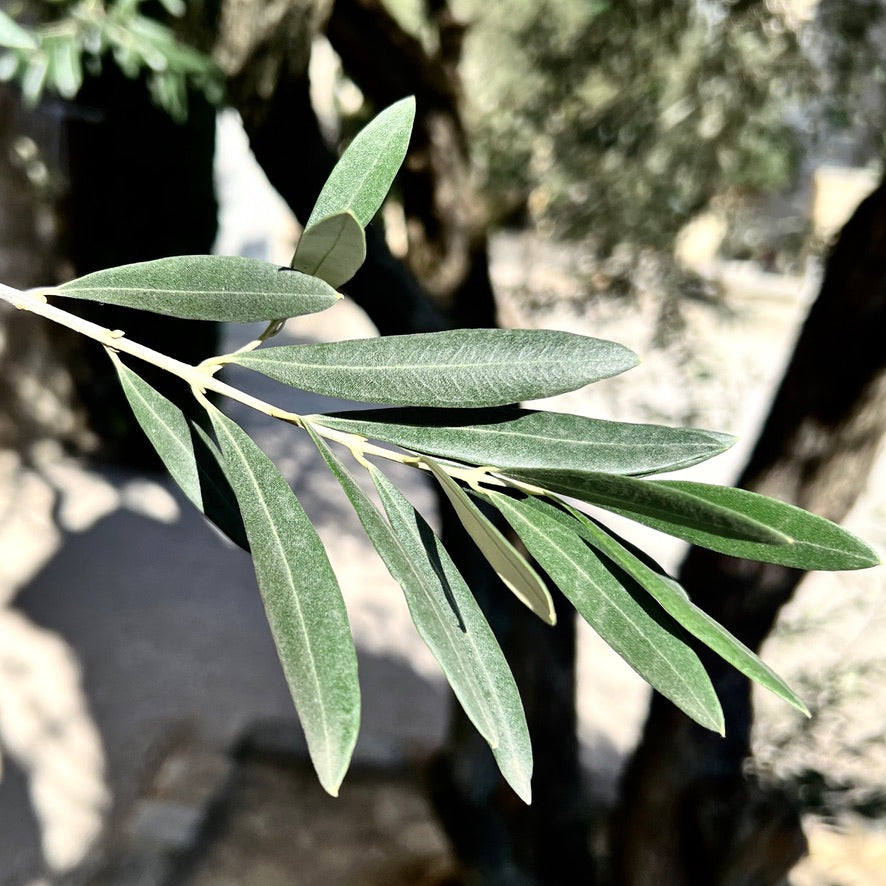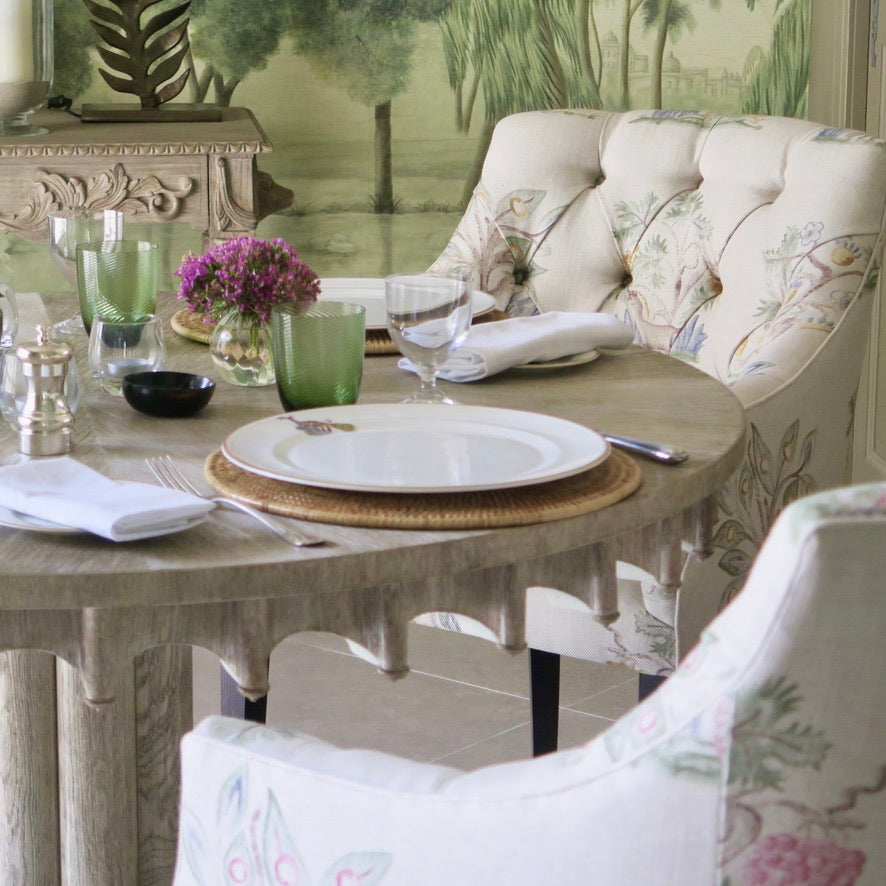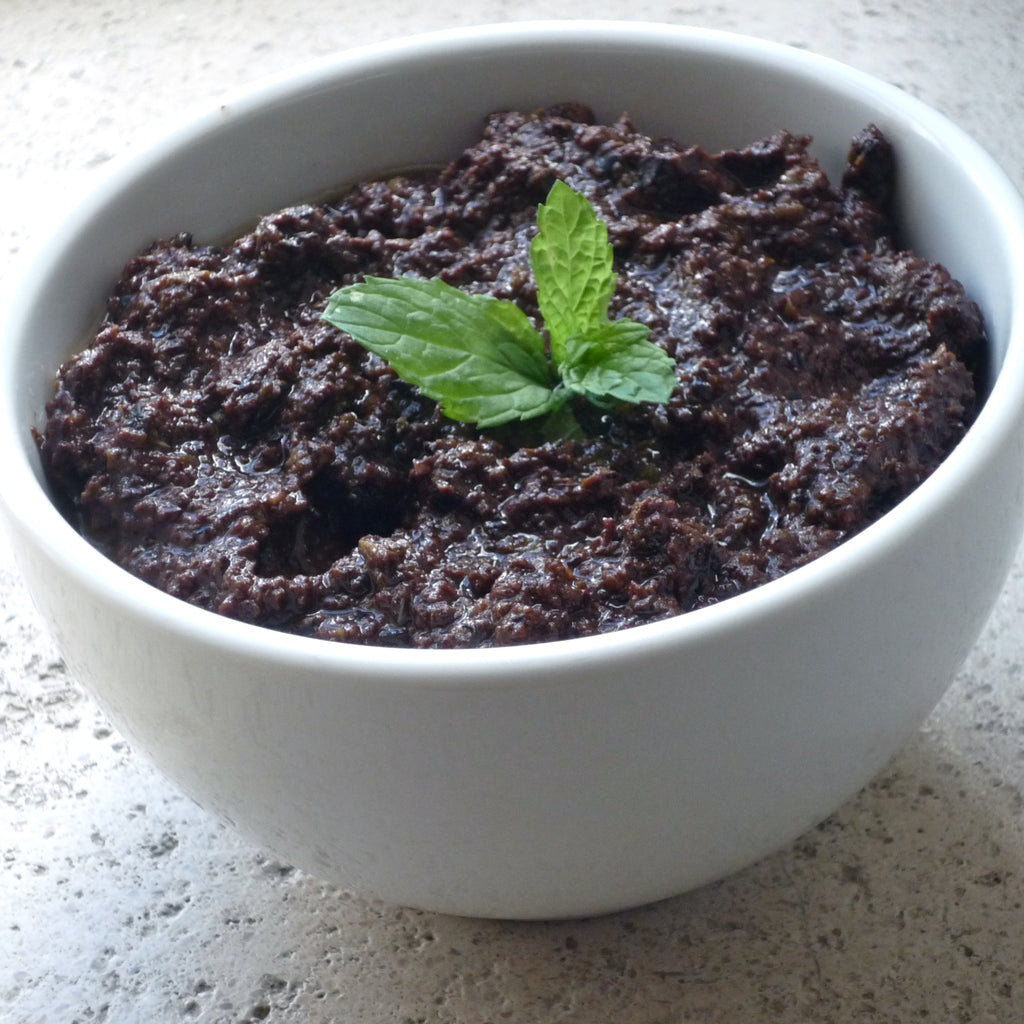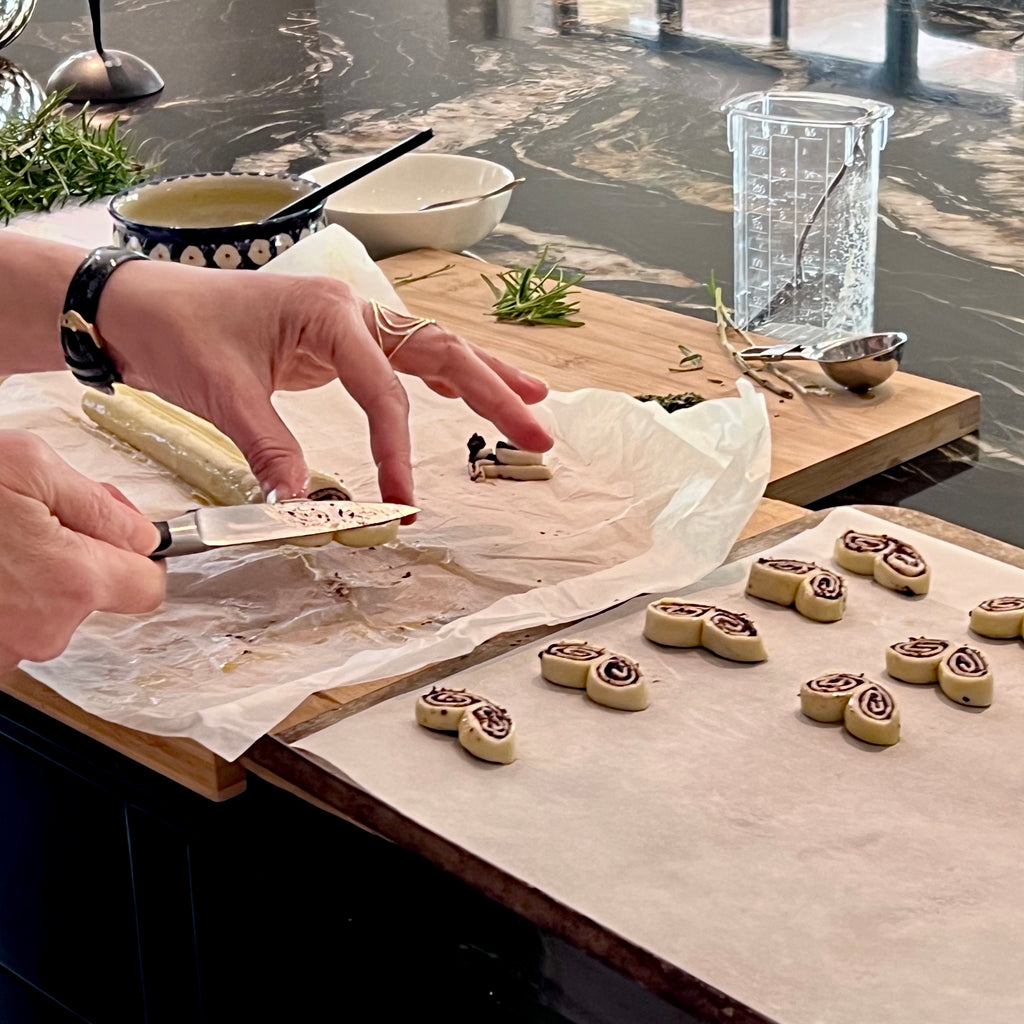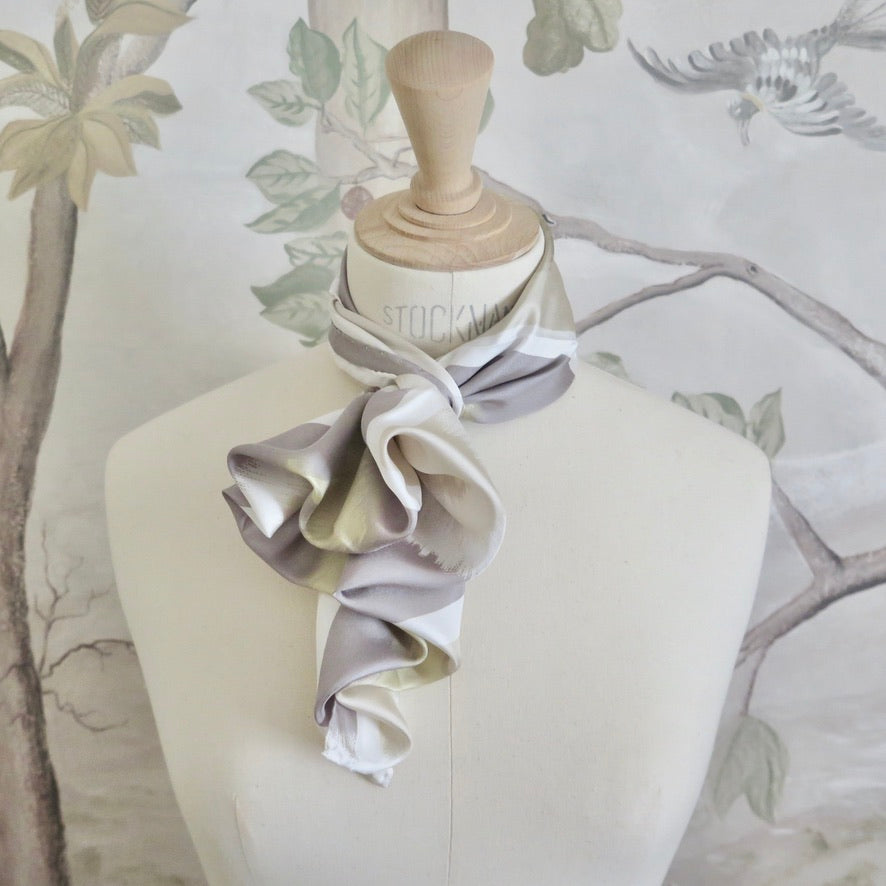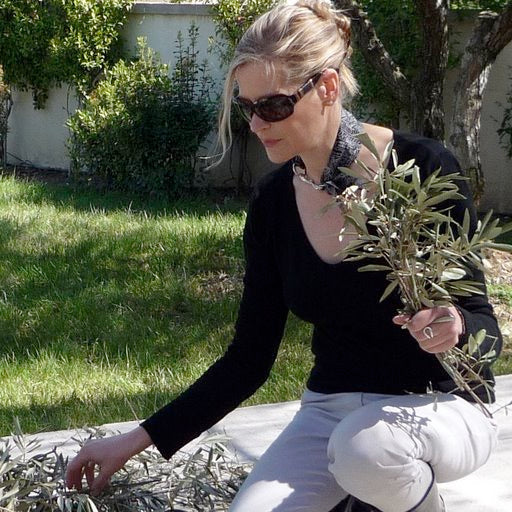 Workshop

Autour de l'Olive!

The workshop's theme is olives. In the morning, you will learn to make olive bread, tapenade and Palmiers; and how to embroider a decorative olive twig detail onto a table napkin. 

After the lunch break, we will practice scarf tying, or you can choose to finish your olive branch embroidery. 

The workshop begins at 10 am in the Languedoc (located between Nîmes and Montpellier) and finishes at 4pm. 

We will start the workshop by getting together over a cup of tea or coffee and then prepare the tapenade, Palmiers and delicious olive bread that will accompany our lunch. 
Then you will learn to embroider a decorative olive twig detail onto a natural linen dinner-size napkin. The embroidery stitch is adapted for beginners, and there is no worry about not having enough time to complete your creation because you will take the embroidery hoop and needle with you, as well as the thread required to finish your napkin at home. 
For lunch, we'll enjoy our Palmiers, tapenade and freshly baked olive bread with a selection of salads or soup and lovely French cheeses, accompanied by refreshing beverages and local wine. A homemade dessert will follow and be served with coffee or tea. Depending on the weather, the luncheon will be held alfresco in our tranquil courtyard or the beautifully furnished MaiTai Collection showroom.
After lunch, we will start on scarf tying. Please bring a couple of your favourite scarves so that we can explore a variety of ways to wear them and how-to showcase specific parts of their design. You can also ask for how-tos on specific knots. The workshop finishes at 4 pm.
You'll take home:
• a linen napkin with your embroidery and a kit that contains all necessary items to finish your creation at home (embroidery hoop, needle and floss).

• a small jar with the tapenade you've made
• a surprise gift
What is included:
• Tuition, all work materials used for the embroidery and cooking class. 
• Lunch and beverages
• Your creations and gifts, as mentioned above
• Aprons will be provided
• You'll receive a PDF with all the recipes
What is not included:
• Transport
What to bring:
• Please bring  a couple of your own scarves for the scarf-tying class
Travel Infos: 
Location: a small village in the Languedoc (you receive the details after completing the booking)
By train (45min drive to the nearest train stations): 
• Nîmes, if you are coming from the North or East 
• Montpellier, if you are coming from the West or South 
A high-speed train connects Paris with Nîmes in the South of France; the travel time is 2h50. 
By air: The nearest airport is Montpellier (45min by car from the workshop's location)
Nearby hotels (within 10min by car): Château de Pondres click here and L'hôtel Estelou, Sommières here
Nearby Chambre d'Hôte/Gîte (within 10min by car): Orange, Sommières here


Private classes
This workshop can also be booked as a private class for 1 or 2 people. The prices are 400 EUR for two people (i.e. you come with a friend or family member), and 350 EUR for a private class for one person. The dates for these are flexible and will be arranged via email after the booking is completed.
Trip suggestions
Why not combine the workshop with a trip to the South of France and visit several places at once? Discover my favourite hotels and restaurants in Aix-en-Provence, the Camargue, Marseille and the Mediterranean Sea ... all within a 45min -1h30 drive from us. Click here or on the image below to find out more! End your trip with a visit to Paris ... whizz there in 2h50 with the TGV from the train station in Nîmes. 




Liquid error (snippets/product-combined-legacy line 235): include usage is not allowed in this context