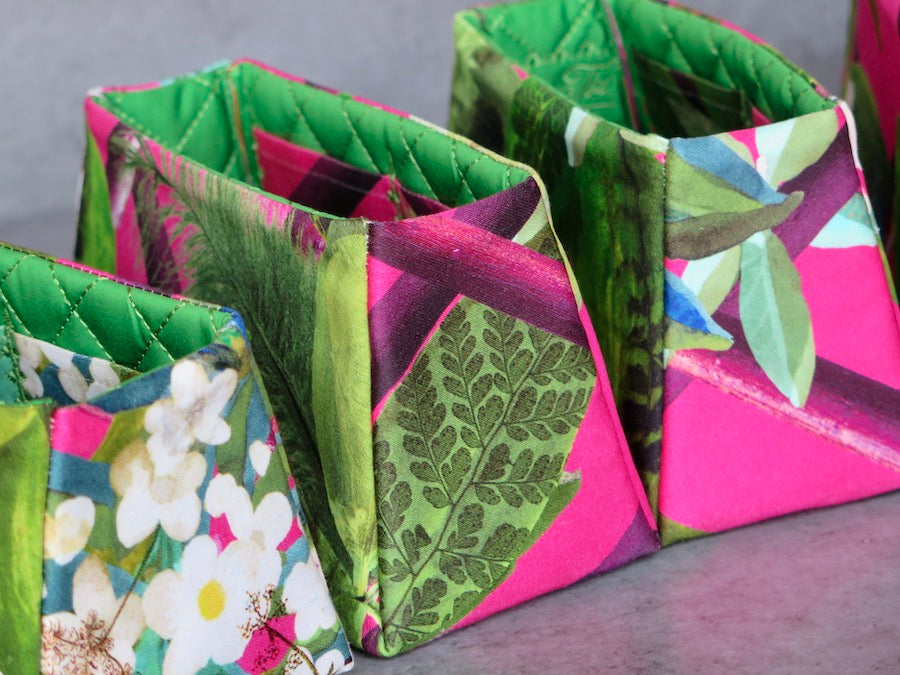 The Canopy fabric is part of Christian Lacroix's 'Nouveau Mondes' glamorous textile collection. The design is printed on a luxurious and soft cotton satin and features a tropical trellis with blossoms, feathers, and lush foliage on a vibrant background. 
The insert's exterior and inner pockets come in Christian Lacroix's Canopy fabric and are matched with the high-end Nura cotton fabric from the renowned  Manuel Canovas fabric house for the insert's interior.
Each insert features a partial section of the design, so every one is unique and slightly different from one another.
The Collector's Edition inserts in the Christian Lacroix Canopy fabric are made with our noted signature details: exquisite embroidery, deluxe fabrics, and distinct, high-quality French craftsmanship.
CARE
Dry cleaning recommended
MADE IN FRANCE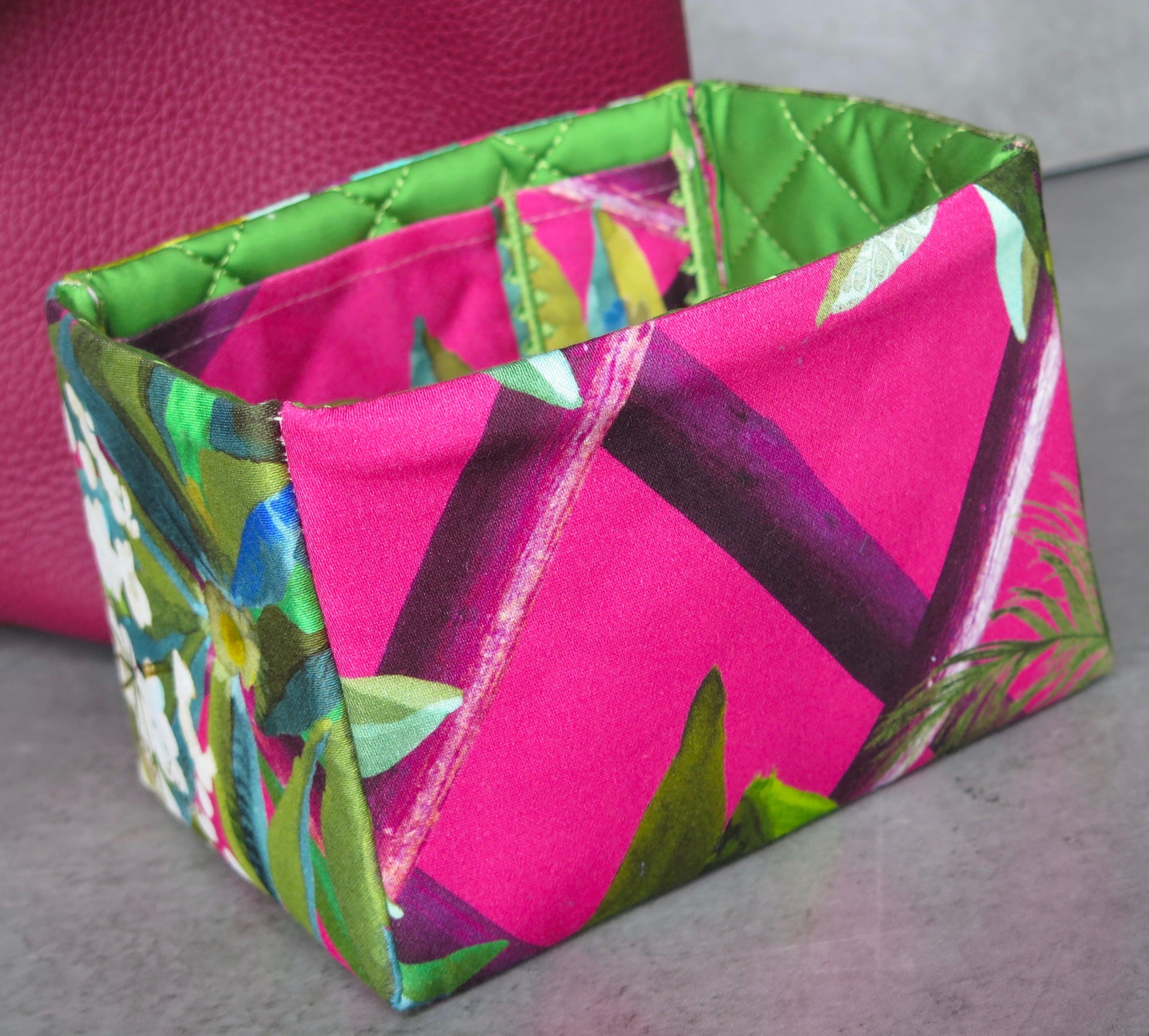 CARE
Dry cleaning recommended
MADE IN FRANCE