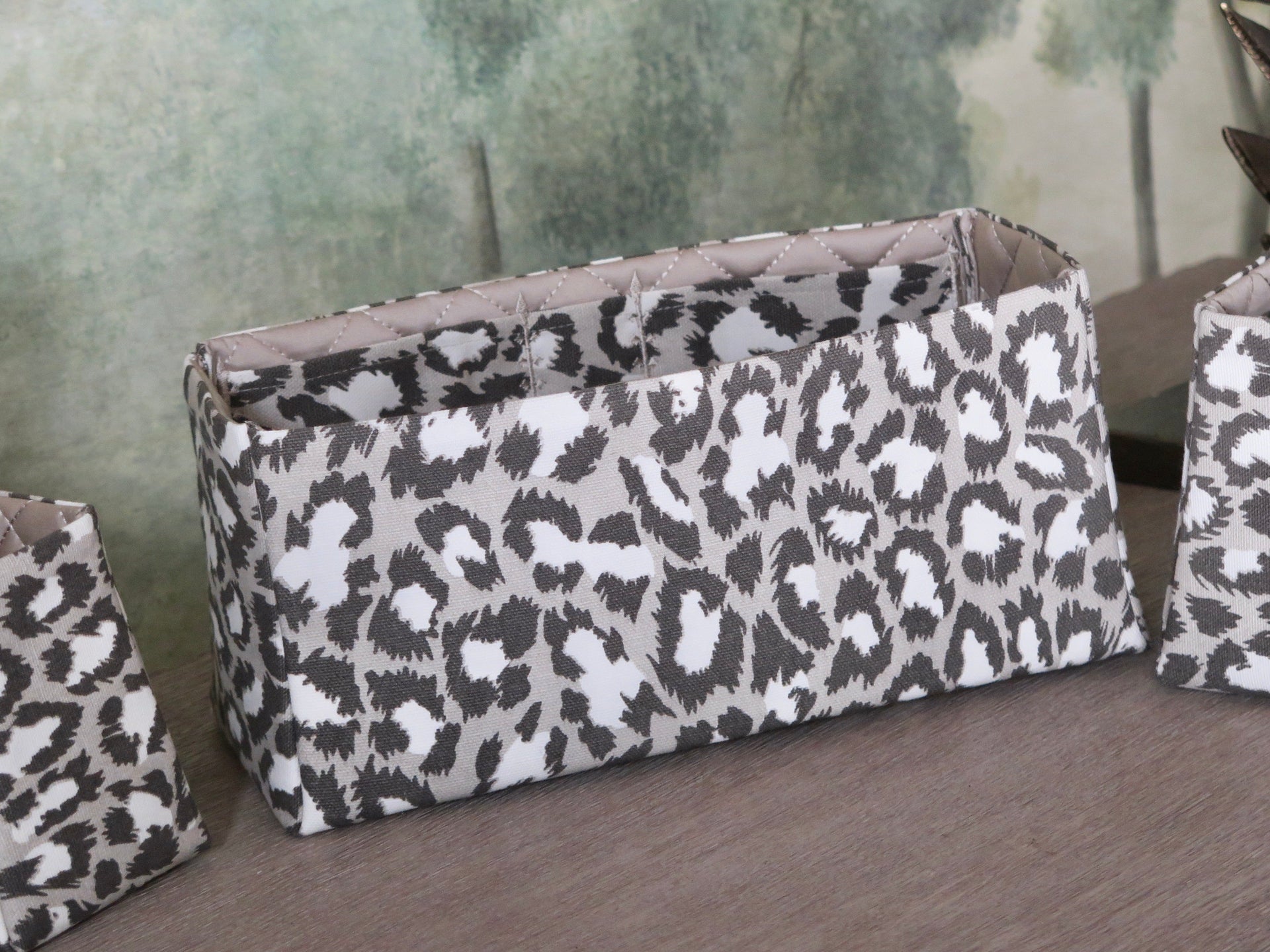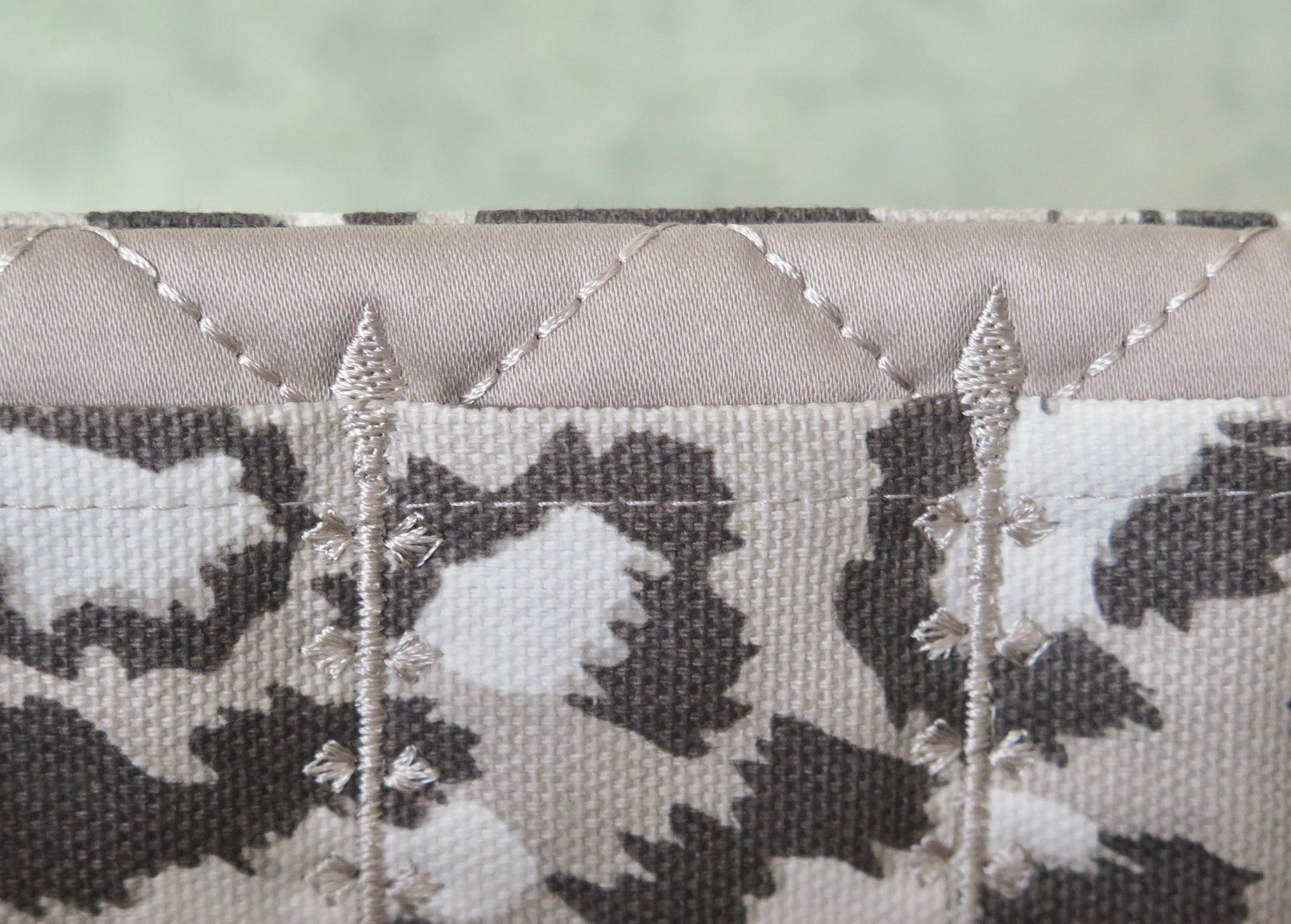 This elegant and glamorous animal print is part of Diane von Furstenberg's exclusive fabric collection and features brown and off-white leopard spots on a light taupe background. We love how beautifully this exotic print lends itself to our bag insert collection.
The insert's exterior and internal pockets are in DvF's Leopard cotton fabric. The insert's interior is quilted in a light-beige cotton sateen fabric with matching embroidery that complements the DvF fabric perfectly.  
The Diane von Furstenberg Leopard inserts are made with our noted signature details: exquisite embroidery, deluxe fabrics, and distinct, high-quality French craftsmanship.
CARE
Dry cleaning recommended
MADE IN FRANCE
CARE
Dry cleaning recommended
MADE IN FRANCE